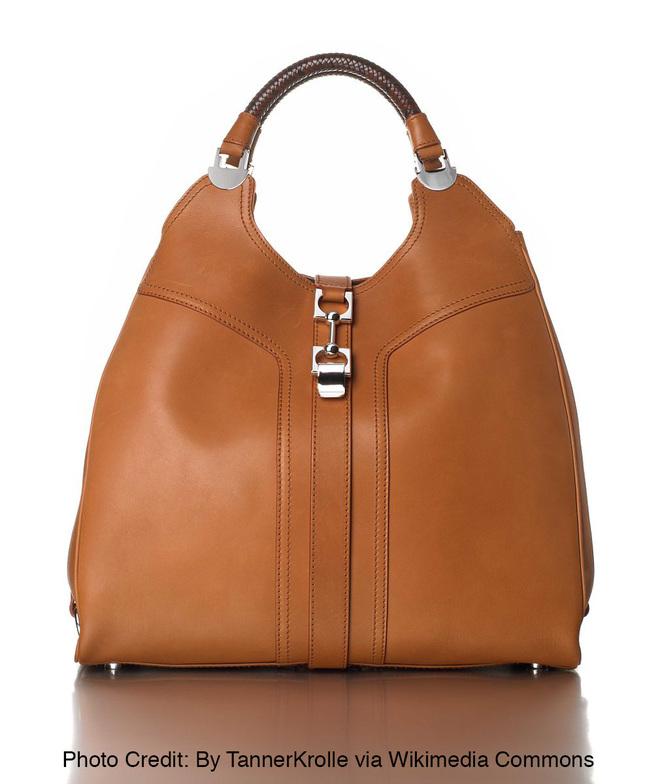 Your oversized tote or handbag may be considered a stylish accessory, but once it's loaded up with all of your daily essentials, it becomes a detriment to your health. Hauling around a fully loaded purse everyday places stress on the neck and shoulders and affects your posture, which will ultimately lead to back pain. Consider these tips for choosing the right bag and using it in the most ergonomic way possible.
Lighten your load. This is the most obvious and effective way to prevent pain. You should never be carrying more than 5%-10% of your bodyweight. Clean out your purse often and be judicial for what is considered an essential.
Opt for a bag with wider straps. A bag with thin straps will cut into your shoulder muscle.
If your bag has long straps, try carrying it diagonally across your body so that the weight is distributed better. Anytime there is a heavier load on only one side of your body, your spine will curve and lead to back pain symptoms.
Switch sides often. If a diagonal-carry is not possible, be sure you're taking turns with both shoulders. Do not carry the bag in the crease of your elbow at all, as this could cause tendinitis.
Choose a backpack instead. When used correctly, a backpack is always a better option to avoid pain. Below are a few tips on how to wear a backpack correctly.
Backpack Safety
Improper use of backpacks has become a major source of back and neck problems among children and adults, so it's important to perform a check-up on yourself and your kids to ensure it's being used correctly.
Always use both straps. They should be padded, wide and adjusted to fit the person's body.
Never let the bag sag more than 4 inches below the waistline. It needs to sit higher on the back to decrease the weight on the shoulders.
Never carry more than 5%-10% of your weight.
Opt for a wheeled backpack to further lighten the load. This is especially helpful for frequent fliers and travelers.
Find a bag that has an internal frame or individual compartments to distribute the load and position the contents evenly.
If you or your child has already made these helpful changes but are experiencing pain or discomfort, we can assess, diagnose, and make treatment recommendations. Call our office today for an appointment.