Pain shouldn't be holding you back from enjoying life.
When you're dealing with chronic pain or a nagging injury, it can feel like you're missing out on everything you love.
Premier Rehab gives you the evidence-based chiropractic care you need so that you can put the pain behind you and get back to doing the activities that make your life meaningful.
Book a Visit
Pain keeps us from enjoying the activities we love.
Do you find yourself:
Trying to get through each day with nagging pain?
Feeling restricted and sore all the time?
Frustrated you can't seem to find relief on your own?
Feel like you're missing out as you watch other people do what you used to do?
Discover The Benefits Of The Right Chiropractic Care
Here's what you can expect when you work with the team at Premier Rehab: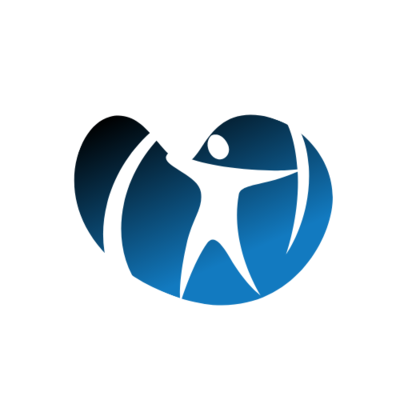 Get The Treatment That Provides Results
You'll appreciate how much better you'll start to feel.
Feel Healthier And Stronger For Longer
Increase your range of motion and flexibility.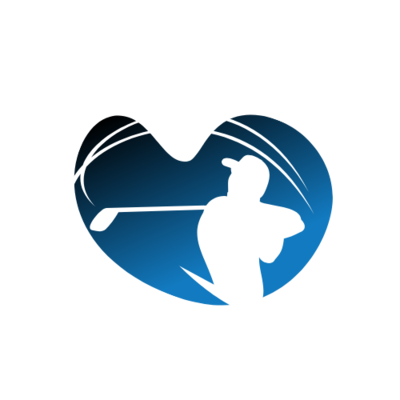 Enjoy Everyday Activities Without Pain
You'll be able to do the things you love again.
We understand how frustrating it is to feel like you're held back by pain and injury.
No matter what you're experiencing, you need the treatment that delivers results. You're going to love working with Illinois chiropractors, Dr. Tim Bertelsman and Dr. Brandon Steele.
For over 35 years, they've teamed up to help thousands of people just like you break free from pain so that they could be back to doing what they love.
Drs. Tim and Brandon also teach others all over the world how to be the best chiropractors. continue reading.
Book a Visit
"They worked me in on very short notice when I was in extreme pain (I had an appointment within 30 minutes).
Their appointment times start early which is really helpful for me because I don't have to take off of work. Their staff is extremely nice and helpful! Dr. Steele is amazing and quickly figured out what was wrong and came up with a plan to make me feel better. I can honestly say that this is the best chiropractor I have ever been to."
- Kayla Lemond
"They listened closely to my input in our initial visit.
I was put on a very effective program in motion for me that quickly returned me to full activity without pain."


- Rick Turcotte
It's Time To Leave The Pain Behind You
Here's our simple process for delivering outstanding results.
people_outline
1. Schedule A Visit
We take the time to listen to your story, answer any questions and do a full assessment of the problem.
playlist_add_check
2. Get A Personalized Treatment Plan
We help you create a plan that includes the best treatment for your body and a rehab plan you do at home.
my_location
3. Start Seeing Amazing Results
You'll notice yourself moving better, feeling more free and able to do what you love.
We've made the process as simple as possible.
Here's our promise as a Premier Rehab team:
We listen to you.
We help you understand your pain.
We use the best-in-class techniques to relieve your pain. See all services.
We work with your insurance to make your visits affordable. See who we accept.
We guarantee relief if you follow the plan we build together.
Our goal is to get you out of our office living pain-free.
We don't want you in lifetime care for the same problem. Let's fix it right the first time!
Book a Visit
You don't have to live with nagging pain. It's time to put it behind you.
When you Book a Visit, you'll notice things starting to get better right way.
The right chiropractic care has been proven to:
relieve pain

increase your range of motion

relieve tension in your muscles and tendons

feel better and stronger for longer

enjoy a life that's free from the frustration of chronic pain
We'd love to help you experience these and more.
Book a Visit
Resources To Help You Live A Healthy, Active Life
Recent articles from the Premier Rehab blog.